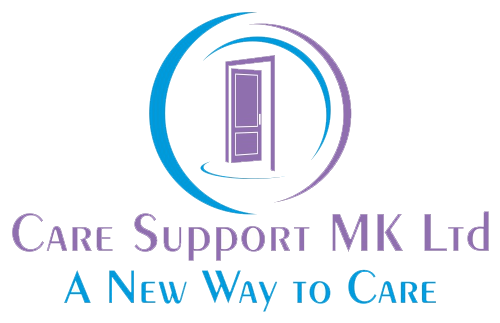 Our primary aim is to provide a service that enables service users to carry on their lives as they wish to live them. We use a person-centred approach to care; putting service users' wants and needs first.
Our focus is on promoting independence, facilitating, and developing existing and new skills and encouraging social interaction.
As services users become more independent, we withdraw staff support so they can live with as little restriction as possible.
We aim to maintain and protect service users' control of their own lives by supporting them to manage their finances, their routines, stay in contact with family and friends and have independent advocacy support where required.
We believe that people with disabilities and behaviours that challenge are entitled to lives which are as full as anyone else's. We use a positive behaviour support (PBS) approach and believe that all behaviours are a form of communication.
At CSMK the involvement of friends and family is a crucial part of ensuring those we support are happy, supported in a way they prefer and remain part or their wider communities.