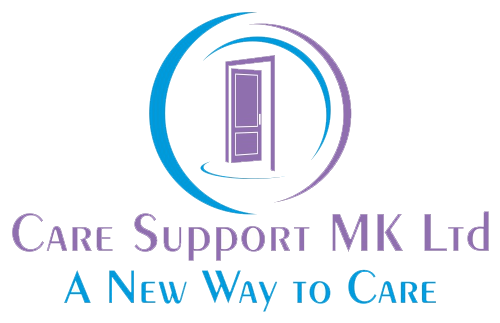 Our Successes - Testimonials
"good consistency of support staff"
One of the things that drew me to CSMK was knowing that most of the staff had been employed there for a long time, and turnover of staff leaving was not high. It has been reassuring to know that my young adult has a good  consistency of support staff which they adore which in turn has made them much more settled.  
No service is 100% perfect but any problems or queries I have are always answered promptly and without judgement. It is so good to know that as a parent, you feel able to raise any concerns you have, big or small and that they will be listened to. 
I feel that my opinion is important to CSMK and I am often asked for my views or input into my child's care, something that definitely does not happen in every service.
The CSMK parties are great and a good way to meet everyone.
– testimonial by H.E
"fully committed to providing a bespoke service wherever possible"
Our son had a very difficult time during the final few years at school due to poor staffing knowledge, which resulted in a serious safeguarding incident. When we were introduced to CSMK, they met two parents who were very concerned that no-one besides us could look after our son. We were aware that the company supports service users with complex issues, but was that just a marketing ploy!
We were pleasantly surprised on several fronts! From our initial meeting the entire team were very interested in meeting and understanding our son as they had a really good knowledge regarding his disability. They engaged us through every step, listened and responded quickly to concerns and were fully committed to providing a bespoke service wherever possible.
CSMK are interested in the whole family and really wants all carers to fit in well with the family's needs, so the service user feels they are an extension of what they are comfortable with. When issues arise they are listened to and supported quickly. We have been with CS now a number of years and feel very confident that the knowledge, support and approach used with our son is very right for him.
– testimonial by RS.M